Judgement in Irish test case deferred in anticipation of UK appeal verdict | Insurance Business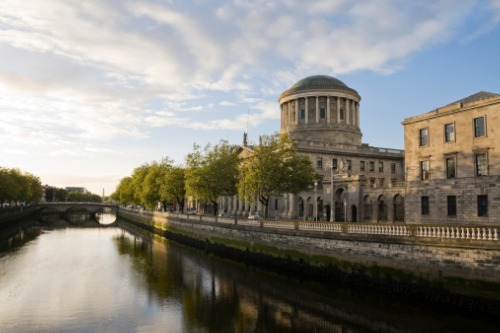 Anyone closely watching the business interruption (BI) insurance space in the UK will know that the Supreme Court will be handing out its appeal ruling at 9:45am today, January 15. Now it appears that the highly anticipated event has pushed back the judgement delivery in a similar but unrelated test case in Ireland.
Read more: Court commences trial in business interruption test case against FBD Insurance
According to The Times, lawyers representing FBD Insurance in the Irish High Court case against publicans have requested a deferment, in anticipation of the British outcome. It was noted that Mr Justice Denis McDonald was originally scheduled to rule on the BI case today.
The insurer's camp reportedly argued that Sinnotts Bar, The Leopardstown Inn, Lemon & Duke, and Sean's Bar had relied extensively on the UK counterpart during the proceedings in Dublin.
Read more: Supreme Court reveals date for FCA BI judgement
The adjournment, which has been granted, would allow further submissions from the camps based on what is decided on in London. Now the High Court judge in Ireland is slated to hand down his verdict on the first Friday of February.