Pool Re completes placement of terrorism retrocession programme | Insurance Business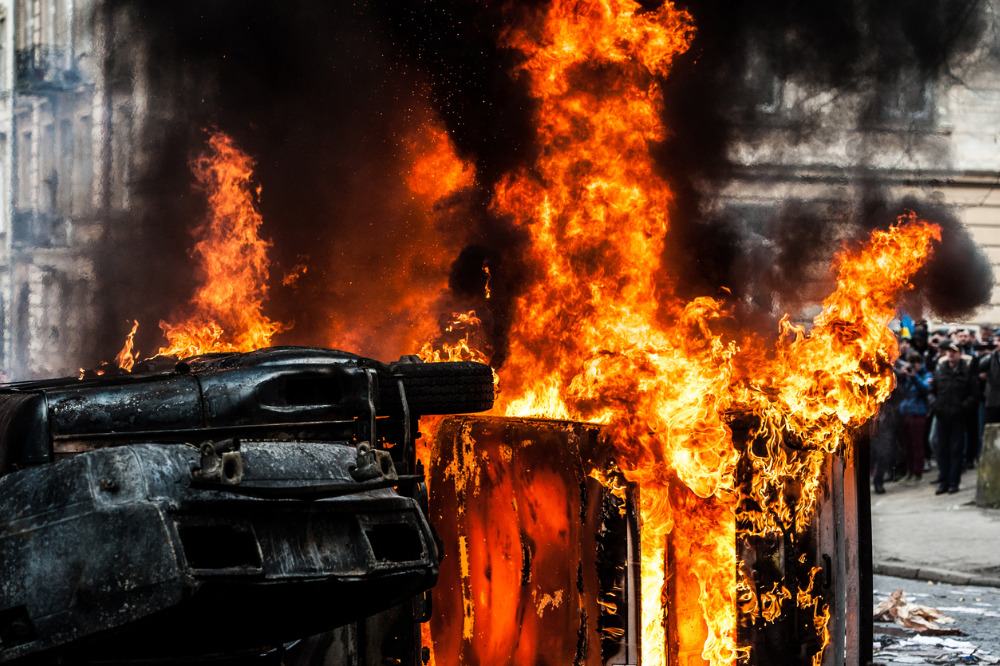 British reinsurer Pool Re has completed placement of its three-year £2.475 billion retrocession programme.
The placement was completed with 56 international reinsurers, led by Munich Re. Other notable reinsurers that have provided significant capacity include Hannover Re and Fidelis.
The retrocession covers property damage arising from nuclear, biological, chemical, and radiological attacks (CBRN), as well as those resulting from cyber-triggered terrorist losses and conventional terrorist acts. It is structured as an aggregate excess of loss treaty, which will respond if Pool Re's losses exceed £400 million in any year, either individually or in aggregate. This kicks in after member insurers' combined retention of £250 million per event, or £420 million in aggregate.
A release noted that the £2.475 billion placement is an increase from £2.4 billion in 2019. It also includes £75 million provided under Pool Re's existing ground-breaking terrorism catastrophe bond.
"Despite a difficult market we were delighted to achieve flat pricing for this important placement," said Pool Re chief underwriting officer Steve Coates. "Through our Solutions offering, Pool Re has invested significantly in data and analytics over recent years with a focus on modelling of CBRN risks, which is particularly relevant in light of the pandemic."
Coates commented that Pool Re has a reputation among reinsurers as having a "strong focus on risk management through [its] research." Combined with reinsurers' view of the terrorism market as a "sensible diversification away from pure natural catastrophe risk," this meant that Pool Re was able to engage with a number of new markets and achieve a positive result, he added.
"Pool Re has achieved wide support in sourcing capacity for its retrocession programme, with coverage being provided by existing and new markets," said Guy Carpenter chairman of UK, North America, and specialties Kevin Fisher. "Their technical expertise and emphasis on data analysis contributes to strong relationships across the market and Guy Carpenter is pleased to have worked with Pool Re to achieve this excellent result."
"A core part of our strategy is to further distance the taxpayer from potential loss and we continue to look for creative and innovative ways to achieve that," said Pool Re chief executive Julian Enoizi, who added that the reinsurer's extended retrocession placement is one of the largest reinsurance deals in the world.