Three found guilty in Leicester blast insurance fraud | Insurance Business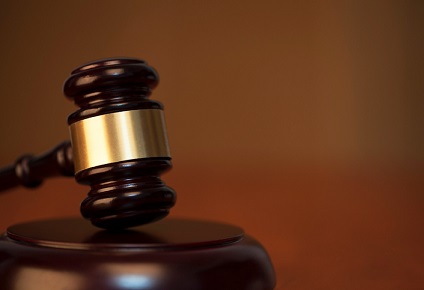 "The people responsible for carrying out this financially-motivated atrocity will now feel the full weight of justice."
Those were the words of Detective Chief Inspector Michelle Keen following the conviction of Zabka supermarket shopkeeper Aram Kurd and associates Arkan Ali and Hawkar Hassan in the case that started out as an insurance fraud plot but led to five people being killed in the process. Keen led the criminal investigation into the explosion that shook Leicester in February 2018.
At the time terrorism speculation swirled but authorities asserted that the signs didn't point to such an attack.
The three, who apparently were eyeing as much as £300,000 in insurance money when they set the struggling Hinckley Road shop on fire, were found guilty not only of conspiring together to commit insurance fraud but also of multiple murder for the death of Mary Ragoobeer, her sons Shane and Sean, Shane's girlfriend Leah Reek, as well as co-conspirator and Ali's girlfriend Viktorija Ijevleva.
The latter – it was heard at Leicester Crown Court – was 'left for dead' in the supermarket during the blaze while the other four victims were in the flat above the shop when the blast took place.
The Leicestershire Police, in its release issued Friday last week, said the convicted men will be sentenced on January 18, 2019.
"Their crimes have caused unspeakable grief to the families of those killed and injured, and brought utter chaos and devastation to the many residents and businesses of Leicester's Hinckley Road," commented Keen. "I praise the community which responded so bravely, sensitively, and calmly to the horror of that night."