Allianz completes swoop for Aviva Poland | Insurance Business UK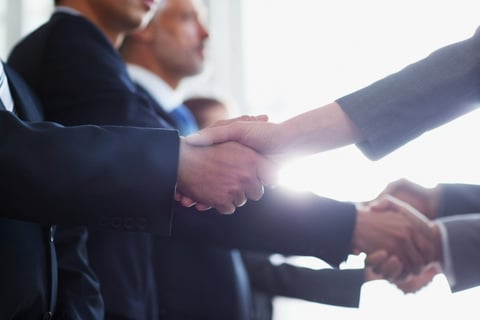 It's official – Aviva's operations in Poland and Lithuania are now owned by Allianz.
Aviva Poland, which was sold for €2.5 billion, consists of the British insurance group's interests in life insurance in Poland and Lithuania, as well as Aviva's Polish general insurance, asset management, and pensions businesses.
Described by Allianz as its largest deal globally in a decade, it also includes shareholding in life and general insurance joint ventures with Santander.
According to the Munich-headquartered insurer, the now-finalised transaction makes Allianz the most profitable international player in the Central Eastern Europe market.
Meanwhile, Aviva Poland's sales and marketing director Jolanta Karny has been appointed as chief executive effective November 30. She succeeds Adam Uszpolewicz, who is credited for his contributions in making Aviva one of the most successful insurers in the Polish market.
Announced in March, the offloading was part of Aviva's portfolio refocussing in favour of its businesses in the UK, Ireland, and Canada.
Read more: Aviva sells Polish business for £2.1 billion
"We would like to welcome our colleagues and customers from Poland and Lithuania into the Allianz Group," commented Allianz Central Eastern Europe CEO Petros Papanikolaou.
"After successfully completing the transfer of ownership, we will now focus on ensuring a seamless transition for our joint community of around 2,400 employees, a large network of about 4,000 agents, and almost five million customers in Poland and Lithuania."
The merger of the Polish operations, said Papanikolaou, is targeted for completion by the middle of next year.
The chief executive went on to say: "We look forward to working jointly with our colleagues to leverage our broad talent pool, wide distribution network, diversified product offering, and increased scale.
"Together, we will further strengthen our market position of a top international player in Poland and continue developing a unique and innovative value proposition for our customers."