Staysure Group snaps up ROCK Insurance Group | Insurance Business UK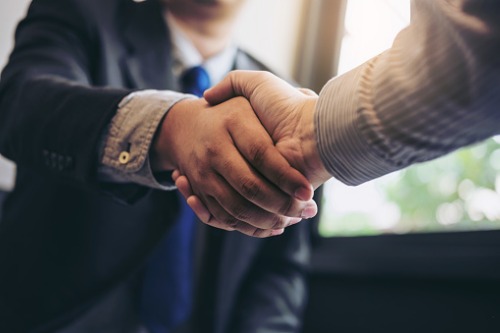 Travel insurance white labelling and partnerships business ROCK Insurance Group has been acquired by Staysure Group.
The transaction, financial terms of which were not disclosed, is "set to be a mutually beneficial business decision," said the buyer, which is the name behind UK direct-to-consumer travel insurance brand Staysure. Snapping up ROCK signifies the group's foray into the business-to-business space.
"Bringing our businesses together further strengthens our position as the market leader, and allows us to dominate across both B2B and B2C arenas offering quality innovative policies to a much wider range of consumers," commented founder and group chief executive Ryan Howsam.
"ROCK captures sections of the market which Staysure currently doesn't operate in, so this new partnership continues to cement our strategic growth plans. We're extremely excited to be working with the ROCK team and exploring new opportunities to grow and expand our businesses together."
Under the deal, ROCK will still be led as a standalone business by managing director Antony Martin. The Crawley-based firm began trading 20 years ago and provides insurance products, technology, fulfilment, and administration, with a focus on travel, gadget, and commercial insurance.
Martin said: "We are delighted to be joining the Staysure Group in a synergistic partnership that combines our knowledge and expertise. We have invested heavily in technology and growing our customer base, but this strategic move will allow us to grow the business faster and increase market share.
"I will continue to run the company with my team but look forward to evolving it further in a partnership that all our customers will benefit from."