Brokerslink adds three firms to European roster | Insurance Business UK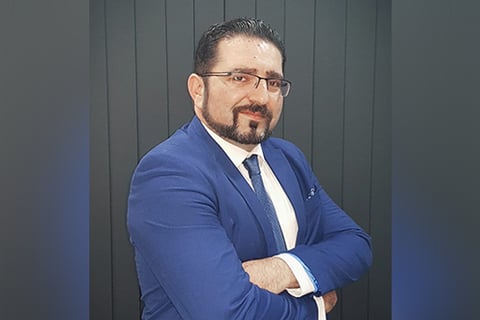 The network of global broking business Brokerslink just got bigger.
Joining Brokerslink in Europe are regional brokers Filhet-Allard Maritime (FAM), Colemont FKB, and Draudimo Bités. The new arrivals are French, Latvian, and Lithuanian, respectively.
"Europe is an important region for us, so it is a great pleasure to see the expansion of our network both in terms of geography and expertise," noted Christos Gavriel (pictured), Brokerslink's regional manager in Europe.
"These new affiliates are established leaders in their fields, and I look forward to working with them to create greater value to their clients and our network."
FAM – a leader in shipping, trading, and manufactured goods – has more than a century of specialised marine experience, while Colemont FKB provides an array of insurance lines and is among the most established brokers in Latvia. Draudimo Bités brings transport and logistics expertise.
"We now have a presence in 36 European countries and will continue to focus on expanding this further, ensuring we deliver on our commitment to support local independent brokers and the growth of their businesses," added Gavriel.