Seventeen Group makes swoop for Everards | Insurance Business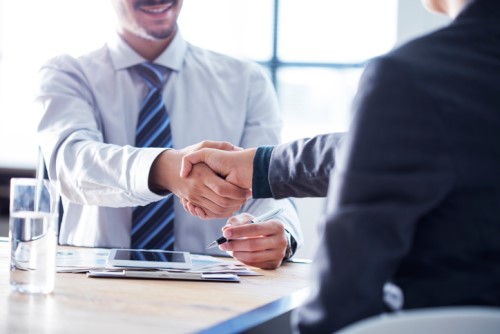 Everard Insurance Brokers Limited (Everards), which controls gross written premium of £10 million, has been snapped up by Seventeen Group for an undisclosed amount.
Established in 1969, the Kent-based specialist marine and marine trades broker will continue to operate with its existing workforce in West Malling. It will serve as a specialist division within James Hallam Limited, Seventeen Group's broking subsidiary.