Seventeen Group makes swoop for Everards | Insurance Business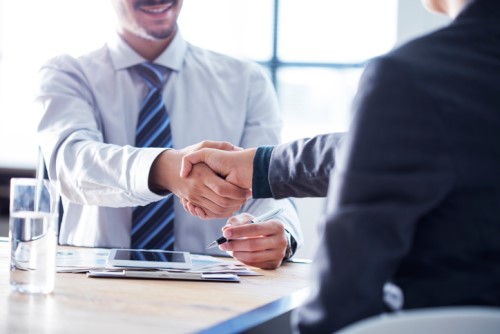 Everard Insurance Brokers Limited (Everards), which controls gross written premium of £10 million, has been snapped up by Seventeen Group for an undisclosed amount.
Established in 1969, the Kent-based specialist marine and marine trades broker will continue to operate with its existing workforce in West Malling. It will serve as a specialist division within James Hallam Limited, Seventeen Group's broking subsidiary.
"The acquisition of Everards is consistent with our strategy of growing and creating specialist lines of business," noted Seventeen Group chief executive Paul Anscombe. "The team in West Malling is hugely knowledgeable in their field and is ambitious to grow the business.
"Everards has excellent relationships with their key insurers which we are keen to maintain and to expand the product range."
Tim Gilbert, director at Everards, believes the firm will gain from being part of what he described as "a specialist dynamic group," while the acquired broker "can add enormously" to James Hallam.
"Having developed the business and its reputation over many years, we are keen to see these foundations built upon," said Gilbert.
Meanwhile Everards managing director Stephen Roper commented: "We thought long and hard about the type of broker we would want our staff and clients to join and James Hallam within Seventeen Group felt like the right choice from the outset."
Also part of privately owned Seventeen Group are Touchstone Underwriting and 4Sight Risk Management.
Related stories:
Seventeen Group makes Scottish acquisitions
Seventeen Group makes Rupert Burgoyne acquisition