Six years on – marine insurers complete integration | Insurance Business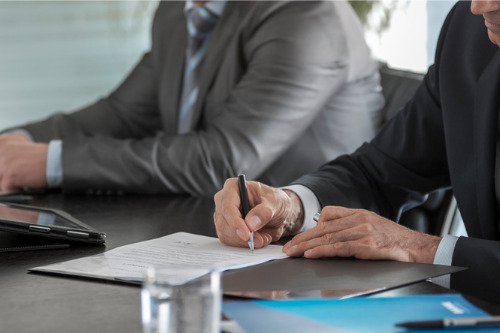 The phrase goes that all good things come to those who wait – and for marine insurers North P&I Club and Sunderland Marine Insurance Company, they will certainly hope that proves to be the case.
The companies have sealed a formal transfer of business, some six years after the merger of interests between the companies back in 2014. The move cements Sunderland Marine's specialist fishing and coastal vessels, as well as its owners' fixed premium P&I and aquaculture business, within the North Group.