Skuld deploys London-based insurtech firm's data analytics platform | Insurance Business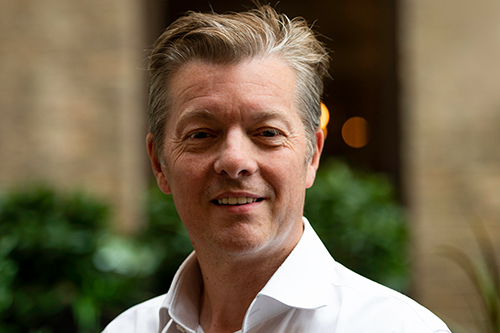 Marine insurance provider Skuld has partnered with London-based insurtech firm Concirrus to deploy its Quest Marine behaviour-based data analytics platform.
Concirrus's Quest Marine analytics platform delivers risk management services through the analysis of historical and real-time marine data to uncover behavioural factors that impact loss events. The insights give underwriters access to a detailed view of risk for a specific account or fleet.
Read more: Skuld marine insurance sees strong 2019 P&I renewals
By integrating Quest Marine with its business systems, Skuld can identify suspicious loss behaviour, develop risk monitoring insights, and advise members on ways to reduce risk based on a behavioural risk scoring system jointly developed by Skuld and Concirrus.
"The future of marine insurance involves digital tools, and Quest Marine will enhance our risk understanding and loss prevention, as well as supporting our focus on strong personal relationships and service for our members and clients," said Ståle Hansen, chief executive at Skuld. "Technology will increasingly play an integral role in improving loss ratios and loss prevention measures. This partnership with Concirrus is an important strand in our development of an end-to-end digital process and will provide us with proactive risk management capabilities and insights across multiple areas of our business from underwriting to sanctions, as well as legal and loss prevention."
"Skuld is well respected in the market, the team are at the forefront of the digital age and to have the business choose Quest Marine across Skuld P&I and Skuld Hull is a fantastic endorsement," said Andrew Yeoman (pictured), chief executive officer at Concirrus. "Skuld joins other leading organisations across the risk transfer market, all of whom have chosen Concirrus to provide a common set of data that supports the insurance community and drives profitability."