From COVID-19 to underinsurance – what are the PII challenges facing insurance brokers? | Insurance Business UK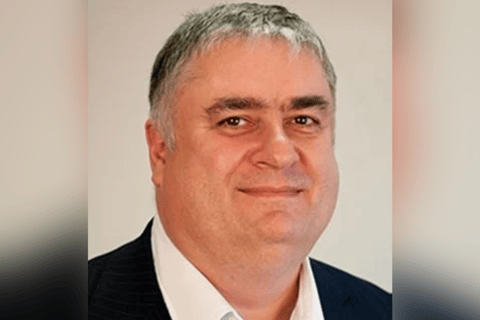 Professional indemnity insurance (PII) has come under the microscope in recent years as conversations around the state of the market and the insurance implications of COVID-19 lawsuits have become amplified. To answer some of the most pressing questions around PII that are circulating the market right now, IB Talk recently reached out to two specialists for their thoughts on the matter – Charles Manchester (pictured above), CEO of Manchester Underwriting Management, and Graeme Trudgill (pictured below), executive director of the British Insurance Brokers' Association.
Listen now: The challenge for brokers post-COVID 19
Given the ruling of the FCA's business interruption (BI) test case and more recent court decisions that weighed heavily against insurers with regards to COVID-19 cover, the natural question on the lips of many brokers is whether they are now largely out of the firing range of such lawsuits. Touching on this, Manchester noted that the FCA requires brokers to be insured for claims that may be made against them.
"If a broker can demonstrate that there is no possibility of a claim related to COVID arising under their professional indemnity… then they can probably get away without [that cover]," he said. "From my perspective, I've been a broker, I've built businesses, and you put years and years of hard work into building your business.
"You buy professional indemnity insurance, not just to protect your customers, but to protect yourself if things go wrong, and why you would even think of buying a policy that would potentially not respond to one of the biggest potential problems that the market has ever seen is beyond me. So, not only is there a regulatory imperative that people should buy the cover unless they absolutely don't have any exposure, but it's just common sense as well."
Read more: Massive MGA deal – Pen Underwriting snaps up Manchester Underwriting
Adding to this, Trudgill noted that BIBA's position is that members should buy as much PII as they can afford, not just to protect their customers but also themselves. As far as the regulatory implications of this go, he said, there are several aspects to consider.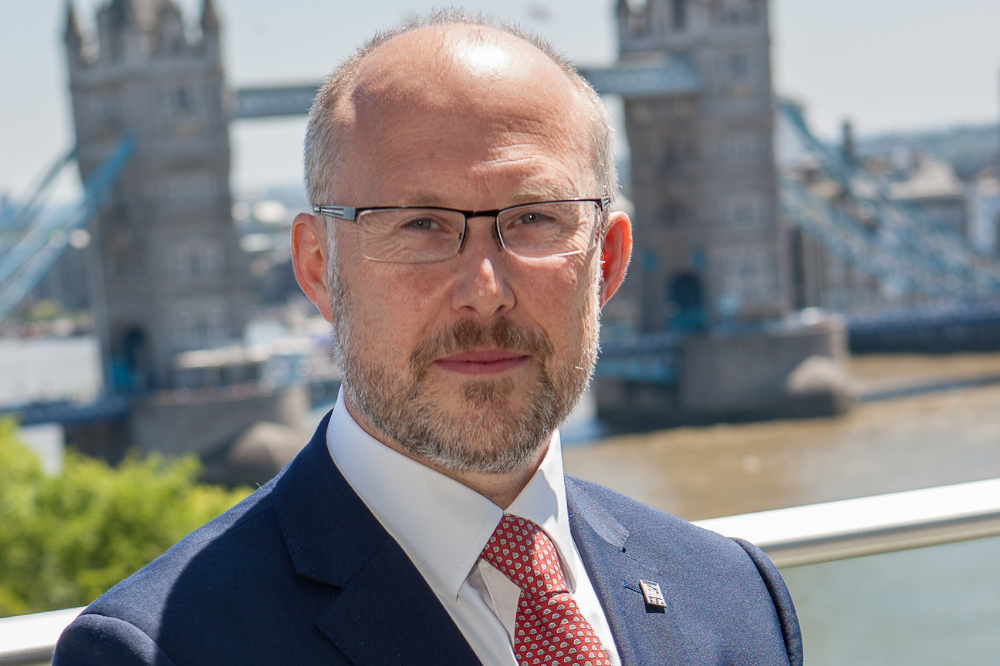 Looking at the FCA's MIPRU 3.2 requirements, it states that firms must make provision for cover in respect of a claim for which a firm may be liable. 'May be' liable is the key phrase there, he said, and it pertains to the result of the conduct of the firm itself, its employees and its appointed representatives. But what the FCA also goes on to say is that insurance providers should consider whether exclusions are consistent with their product governance obligations.
"They also go on to say that firms distributing professional indemnity insurance will need to meet ICOBS requirements," Trudgill said. "So this includes the need to consider whether an exclusion is consistent with the needs of their customer under ICOBS 5.2. So I think our point is, if a broker does come to the conclusion that they don't need to cover, then it would be prudent for them to document why they think that is the case, and that they've satisfied themselves that they're not exposed."
Read more: MGAA boosts board with dual appointments
COVID has rightfully taken up a great deal of time and attention in the PII marketplace, but there remains a wealth of other challenges and concerns facing brokers going forward. As identified in the BIBA manifesto this year, Trudgill said, one of these is the risk of underinsurance.
BIBA did some work with the Chartered Institute of Loss Adjusters (CILA) to look at the latest levels of underinsurance in the UK, he said, which revealed that underinsurance is evident in 40% to 45% of claims. The degree of underinsurance there typically varies by around 35% to 40% and that, combined with a sharp increase in inflation, means repair costs could rise higher while getting materials is taking longer and labour becomes more expensive.
It's one of the major issues that brokers need to consider when they're with their clients at the point of renewal, Trudgill said, and they need to review the sum insured with their clients to avoid under-insurance exposures. Manchester also emphasised the issue around underinsurance, nothing that recent storms in the UK saw a flurry of underinsurance claims against brokers.
"Claims arise against brokers, generally speaking, when a customer doesn't get what they expect from the insurance," he said. "In other words, normally, in general insurance, it doesn't pay, or it doesn't pay as much as they expect. And underinsurance is something that is easy to do because all you need to do is not review your sums insured for a period.
"It's not even that simple. Because particularly for things such as business interruption, calculating the sum insured may seem simple, but actually, it does require expertise. And even brokers can get that wrong. And so with the recent storms, we saw a flurry of claims against brokers rising from underinsurance - in one case, it was as much as 80%."
Underinsurance can occur quite easily and when it comes to regularly reviewing sums insured, a common mistake from brokers is to put that figure in the small print of a renewal notice. Brokers need to make it blindingly obvious to customers, he said. The second common mistake that can lead to claims arising against brokers is in relation to BI claims, as, in these situations, calculating the sum insured isn't as simple as just looking at a firm's turnover etc.
"Brokers need to put in their professional expertise to explain how the insurance market reviews or looks at sums insured in these areas," he said. "And I think, where brokers don't do that, and don't do it in writing… quite bluntly, that's where you tend to see problems arising."
For more on Charles Manchester and Graeme Trudgill's insights into the challenges facing brokers, you can tune into IB Talk's latest podcast here.