London professional indemnity market robust amid challenges | Insurance Business UK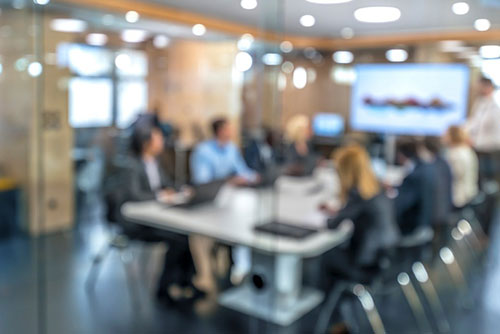 Despite considerable challenges, confidence is high and appetite strong in the London professional indemnity (PI) market, according to an industry report by a major law firm.
A large majority of PI insurers are planning to write the same or more business in the next 12 months, the Confidence in the face of challenge report by Clyde & Co. revealed. However, the PI market is likely to face three major challenges, namely recession, cyber threats from remote working and continued regulatory oversight.
The study, conducted in May, surveyed 122 London market insurance professionals including broking, underwriting, claims, as well as buyers, for their take on developments in the PI market.
COVID-19 has had a significant effect on the market – with 68% of insurers perceiving an increased threat associated with weakened supervision, while 58% expect greater privacy, cyber and ransomware exposures associated with the pandemic.
With regard to claims, 95% of insurers expect a greater number of claims in the next two years with 67% expecting them to be more severe.
Pricing is almost certain to go up, with 100% of buyers and 99% of insurers expecting rates to rise. Other changes are expected in the market, with 83% of insurers expecting moves such as new entries, exits and consolidation. Meanwhile, 39% expect more business to be written through MGAs, binders and delegated authority over the next two years.
"These findings are both surprising and gratifying for the insurance market," said Simon Konsta, partner at Clyde & Co. "That appetite is strong despite the challenges being faced should give the market a lot to think about as it confronts renewal season. Neither buyers nor carriers have any doubt that claims are set to rise, but there is broad agreement that London is well placed and has the appropriate capacity, competitive rates and robust claims functions to preserve its position as a preeminent international hub for PI risks."