SDLT Compass launches calculator to address major professional indemnity concern | Insurance Business UK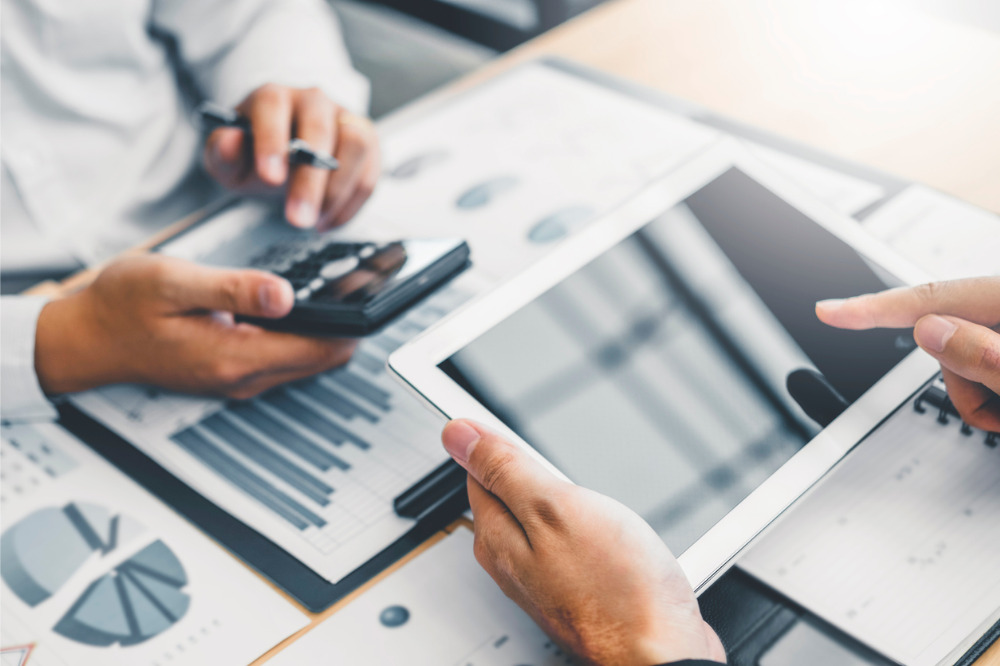 With the aim of making the residential conveyancing process less confusing and more streamlined, SDLT Compass is launching its own Stamp Duty Land Tax (SDLT) calculator – which it states is the first of its kind for property lawyers and conveyancers.
According to a release, an estimated £2 billion of SDLT is overpaid to HMRC each year, due to its complicated nature. SDLT overpayment is also becoming a major professional indemnity insurance (PII) concern, SDLT Compass warned. The company pointed to recent data from Lockton Solicitors, which found that for the 2021 PII season, the legal sector paid on average 30% more for their cover. It also noted that residential conveyancing – both residential and commercial cases combined – comprised 51% of all PII notifications.
Incorrect SDLT calculations not only cost the clients of property lawyers and conveyancers a lot of money, but can expose those professionals to negligence claims, especially if the errors are discovered after HMRC's four-year period for reclaims, said the firm.
To address this growing problem, SDLT Compass is introducing its own calculator to ensure accurate payments. The company touts the solution as one that is "built by and for legal professionals," while increasing the speed of completion for property deals and outsourcing the responsibility for calculating, thus lowering PII costs.
"After a lot of research and user-testing, we are pleased to be launching the UK's first, fully comprehensive, SDLT calculator for property lawyers and conveyancers," said SDLT Compass managing director Chris Ward. Compass will help ensure property purchasers pay the correct amount of SDLT utilising all available reliefs while taking full PI responsibly and at the same time ensuring CQS standards are fully complied with by the user firm."