Six in 10 SMEs rely on credit to buy insurance | Insurance Business UK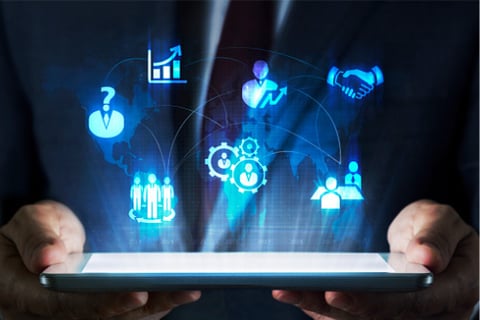 Almost six in 10 (59%) of small and medium enterprises (SMEs) are paying for their insurance coverage through credit, a study by premium finance company Premium Credit found.
The firm's insurance index, which monitors insurance buying and how it is financed, indicated an average borrowing of £1,832. Around 16% of SMEs reported they use over £3,000 of credit annually to purchase cover.
Among those who use credit to pay for insurance, 20% of companies said they have taken on more credit over the past year for this purpose, while 30% say they have borrowed less.
Credit cards were the most common method used to purchase insurance at 44%, followed by premium finance and/or finance provided by insurers at 34%. Around 15% used government funding to buy cover, while 10% borrowed from family and friends to pay the premiums.
The COVID-19 crisis was the most frequently cited reason (50%) of those who borrowed more this year, while 31% said it was due to rising insurance premiums. These figures decreased from the previous edition of the study in April, at 73% and 36%, respectively.
While only 9% of SMEs said their premiums increased dramatically over the past 12 months, the effect on their businesses has been profound, with owners making cuts to their business to reduce costs, reducing their level of investment in operations, lowering their level of insurance cover, cutting employee salaries, or closing some parts of their business.
Vehicle insurance (46%) and property insurance (40%) were the most common covers entrepreneurs had to borrow money for. These were followed by public and product liability (28%) and employer liability insurance (27%).
"Our findings not only highlight the importance of having insurance, but also the role credit plays in ensuring that businesses have adequate cover," said Owen Thomas, chief sales officer of Premium Credit. "The role played by brokers – especially because of the financial impact the coronavirus crisis has had on businesses up and down the country – has never been more critical."