SMEs 'disappointed' with insurers, finds CII | Insurance Business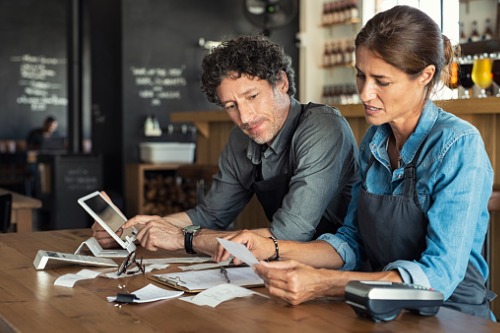 The Chartered Insurance Institute (CII) is urging insurers to, among other things, "show care and compassion," following a CII survey conducted among consumers and small- and medium-sized enterprises.
The findings suggest that SMEs are disappointed with how their claims have been handled by the insurance profession during the pandemic. This is reflected by the decline in the percentage of businesses that were satisfied with their insurers' service in 2020.
It was noted that 79% of the polled organisations expressed satisfaction, while the Public Trust Index for 2019 showed higher levels of confidence with 82% of SMEs content with their providers back then.
"Clearly insurers need to make changes if they are to maintain trust and build a stronger basis for doing business with SMEs in the future," said CII director of policy and public affairs Matthew Connell.
"Insurers historically scored very well on showing compassion during a claim. The results of our survey post-lockdown suggest the uncertain legal situation left firms less willing to engage with clients and more likely to use more 'official' language designed to minimise liability and avoid making concrete commitments."
Read more: Coronavirus: Trust in travel insurers takes a beating
Not surprisingly, SMEs that were significantly impacted by the coronavirus restrictions and were claiming against their business interruption policies were "the least happy" about how their insurers performed in relation to their expectations.
To improve satisfaction levels, the CII recommends speeding up claims handling and establishing an ongoing relationship, as well as being compassionate.
Connell stated: "It is vital insurers learn lessons from the events of 2020. The watchwords for improving the experience for policyholders and engagement with our profession are speed, compassion, and clarity of proposition."