Big data could help insurance companies cross-sell more products to clients | Insurance Business UK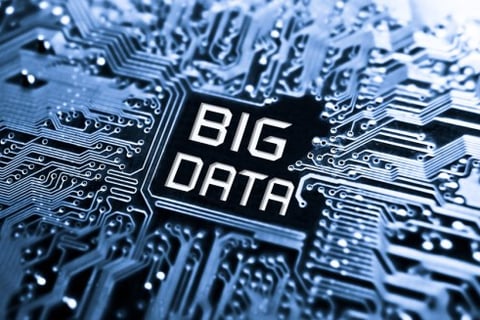 A plan by
Admiral
Insurance to use social media data to help price insurance policies – which was ultimately blocked by Facebook in November – is evidence that insurers are starting to wake up to the potential benefits of the vast amount of data now available, according to one expert.
"What that really told us is that insurers have an appetite to know more about their customer base," Andrew Lee, head of market intelligence and analysis at
Octo Telematics
, told
Insurance Business
.
Insurers are starting to lean into the idea of micro-segmentation when it comes to clients: looking at more than just where a policyholder lives or their driving experience when it comes to pricing a motor policy, for example.
"You can now start to tap into other lifestyle devices and connected living devices around the consumer. For instance, I might have a connected car, at the same time I might have a smart home, and at the same time I might also have a smart watch," Lee explained.
The value to the insurer in analysing this kind of data from multiple sources is that it can better understand how it might be able to cross-sell a range of products to the consumer, depending on their lifestyle and habits.
"So one example would be, if you understand that the person has a smart home but they're never at home – because they're always travelling, for instance – then automatically you could start to 'up' the insurance offering in terms of house security when they're away from home. Then see how much are they using the car instead because they're never at home," Lee commented.
This shift gives insurance providers a more accurate understanding of the consumer – one that simply wasn't possible before the collection of big data and the boom in technologies such as smart home gadgets and wearable devices.
"It's understanding the lifestyle of real people that allows you to better calculate risk and work out where they actually need insurance," Lee said.
Octo, which provides telematics to a number of insurers, hit the milestone of five million cars connected to its platform worldwide last month, and, according to Lee, may well hit 10 million sooner than 2020.
"The marketplace is starting to understand the benefits of connected insurance, and it's coming from the consumer side – social media, the connected world – but then also the insurers themselves as they're starting to invest quite heavily in this space as well," he said.
Related stories:
Facebook and insurance – do customers want it?
Average car insurance premium to hit record high