"Exciting new chapter" for former insurethebox boss | Insurance Business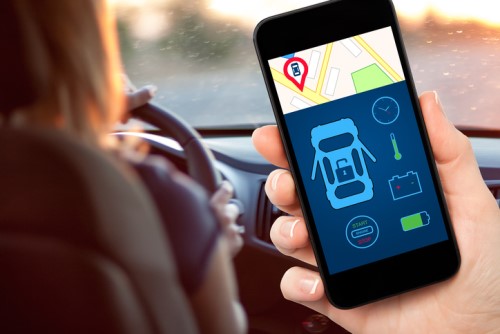 Mike Brockman may have left insurethebox after almost a decade, but the founder and former chief executive is up for what he called an "exciting new chapter" as he aspires to reach his telematics ambitions.
Following Aioi Nissay Dowa Insurance Europe's (ANDIE) announcement that it is
buying the remaining shares in Box Innovation Group Limited
, the holding company of the telematics insurer, it has been revealed that Brockman has a new insurtech venture. Launching from 1 Royal Exchange Avenue in London, ThingCo aims to offer the next generation of telematics technology.
"This is the start of an exciting new chapter after nine years at insurethebox," said Brockman. "ThingCo will facilitate the fast development of new ideas giving me greater flexibility to achieve my ambitions and goals in the telematics arena.
"We are in talks with a range of businesses from in and outside the insurance sector who understand the wider potential of telematics, the Internet of Things, and AI and are keen to invest in this new business and work with us."
The development's first phase will see the roll-out of a retro-fitted telematics device designed to make vehicles smart. It will incorporate advanced driver assistance systems capabilities including a high-definition camera with night-time vision and sensors.
"I have left insurethebox in fantastic shape and with great prospects for the future," noted Brockman. "I am leaving with the blessing of ANDIE and we are now entering discussions on how Aioi Japan can invest in this new venture."
Related stories:
Japanese firm buys up insurance brand Box Innovation Group
Fraudsters stopped in their tracks by telematics data