FCA seeks input on tech use in regulatory reporting | Insurance Business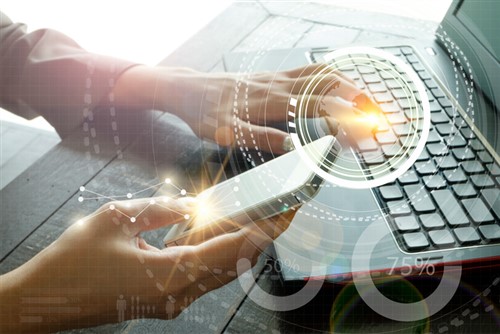 Following the successful development of a 'proof of concept' aimed at making regulatory reporting requirements machine-readable and executable, the Financial Conduct Authority (FCA) now wants to hear from regulated firms amid its push for smarter reporting.
The FCA has launched a call for input, which outlines how the 'proof of concept' was developed at a TechSprint last year. TechSprints bring together the likes of financial services providers, technology companies, and subject matter experts to come up with solutions to regulatory challenges. One such event held by the FCA and the Bank of England in November looked at how technology can make the regulatory reporting system more accurate, efficient, and consistent.
Aside from views on how it can enhance the process, the regulator is also seeking feedback on broader issues surrounding the potential of technology as it relates to regulatory reporting. In a nutshell, the FCA not only wants it to be easier for firms to meet their regulatory reporting requirements but also for the quality of the information provided to improve.
"The data received from these regulatory reports are critical to our ability to deliver effective supervision, monitor markets, and detect financial crime," explained the watchdog, which receives more than 500,000 scheduled regulatory reports from firms on a yearly basis.
In Summer 2018 the FCA will publish a feedback statement summarising the gathered views, as well as the proposed next steps. The call for input closes on June 20.
"Technology is a powerful shaper of financial regulation, able to make compliance simpler and more efficient," commented Christopher Woolard, FCA executive director of strategy and competition. "Our TechSprints bring people from across the financial services world together to share their collective knowledge to solve common problems. We look forward to working with industry participants in the coming months to drive these ideas forward."
Related stories: