How did Lloyd's syndicates' combined ratios fare last year? | Insurance Business UK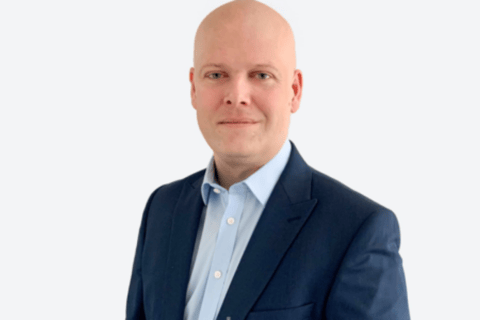 As strategic client solutions director for Charles Taylor Insuretech, Olly Venables (pictured) has a clearer view than most of the impact market machinations are having on the clients his team serves. The company supports a huge array of businesses, he said, offering its services to over 150 global clients - ranging from household names to relatively small start-ups.
Listen now: Enhancing operational efficiency through system orchestration
"There's an incredible range of different conversations we can potentially have that come from either helping foster those early-stage conversations of 'syndicate in a box' or new syndicates that come on to the market, right the way up to global insurers and brokers," he said. "And we do have a potential option and offering that can sit anywhere between those smaller entities right up to those global ones."
Lloyd's syndicates' combined ratios improved significantly in 2021, Venables said, which made for "wonderful reading" for the Lloyd's of London market last year. It was a brilliant showing by the sector, with almost 70% of market players able to report under the 100% combined ratio mark, and with many of these significantly below that point. This only becomes more impressive when you take into account that there have been a lot of both internal and external pressures facing these firms.
"We feared what the impact on the market would be from Brexit, we feared for the impact of COVID," he said. "And now [there's] the various conflicts in Europe. All of these things can really test and try the markets, and those players and participants within it. And it just shows the resilience and expertise that is available in the market to have weathered last year in such an incredible way.
"It's a combination of things. Obviously, there's some very keen and intelligent risk selection going on with the underwriting entities. There's going to have been cost reductions across the board from the carriers. Expenses would have been down if travel was restricted, and [as] they've pushed different working practices that maybe wouldn't have been there a few years ago… There has been a sea change in a number of areas and the future - after such a good year considering how bad we've had it for a couple of years – it really does look quite bright."
Hear more from Olly Venables in his latest podcast on IB Talk