Insurance meets Amazon | Insurance Business UK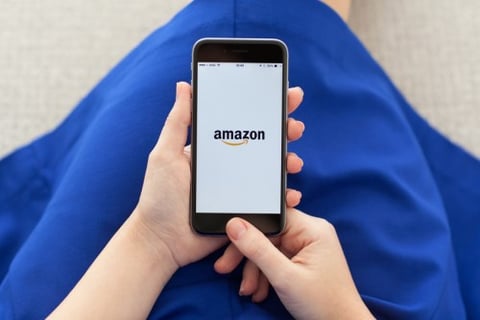 Amazon is again making its presence felt in insurance circles, but this time as cloud services provider to a new insurtech.
Start-up ThingCo, the brainchild of former insurethebox chief executive Mike Brockman, has tapped Amazon Web Services (AWS) for its operations. Going serverless, according to the ambitious telematics firm, will allow it to scale without being held back by systems limitations or cost issues. Not to mention it will offer enhanced security for the business.
"The way we operate will be as innovative as the solutions we offer – that's the huge benefit of starting from scratch," said ThingCo chief technology officer Jonathon Valentine. "Once our device is out in the market we will be ingesting, processing, and enriching huge volumes of information, including trips, accidents, and video footage, and feeding this back in real time to insurers, claims professionals, brokers, legal firms, and other businesses we choose to partner with.
"By using AWS managed services we will have a fully serverless implementation based on compute time, at the scale we need it, when we need it. This means our IT costs are per trip processed, per app visit for example."
Brockman previously told Insurance Business about "the ultimate goal of creating a much safer means of travel," with ThingCo endeavouring to take telematics to a new level. And it looks like it all starts from within – with the help of Amazon.
"With AWS managing the underlying structure, the security of our platform will be enhanced, taking advantage of AWS's security knowledge and resources," said Valentine. "In addition, with no servers to manage, we won't require the same level of systems operations resource.
"In essence, by deploying the capabilities of AWS we remove the hassle and constraints of running our own servers and can promise a fully scalable and cost-effective platform for our partners. We are building the next generation of telematics devices on the next generation of computing platform."