Insurance meets Amazon | Insurance Business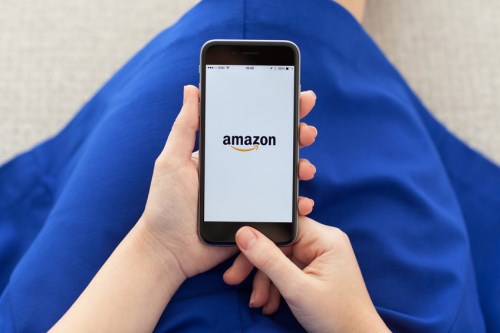 Amazon is again making its presence felt in insurance circles, but this time as cloud services provider to a new insurtech.
Start-up ThingCo, the brainchild of former insurethebox chief executive Mike Brockman, has tapped Amazon Web Services (AWS) for its operations. Going serverless, according to the ambitious telematics firm, will allow it to scale without being held back by systems limitations or cost issues. Not to mention it will offer enhanced security for the business.