Insurtech unicorn bolttech acquires i-surance | Insurance Business UK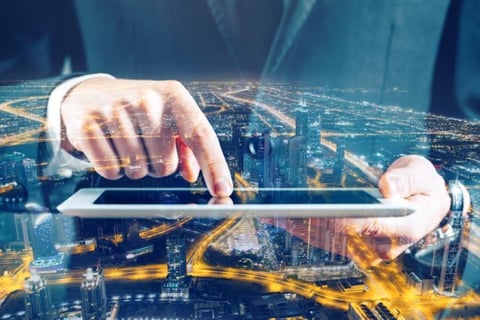 Bolttech, the insurance technology arm of Hong Kong's Pacific Century Group, has acquired i-surance, a B2B2C digital insurance platform based in Europe.
According to a statement from bolttech, the transaction is part of its ambitious international expansion strategy and comes at the heels of its record-breaking insurtech series A funding round, which gave the company unicorn status.
The acquisition of i-surance extends bolttech's global footprint from 14 to 26 markets across North America, Asia, and Europe, the company added. The 12 European markets are Belgium, France, Germany, Liechtenstein, Luxembourg, Monaco, Netherlands, Poland, Portugal, Spain, Switzerland, and the UK.
"We are excited to welcome the i-surance team to the bolttech family," said CEO Rob Schimek. "We have an aligned vision to connect people with more ways to protect the things they value, and we will build upon bolttech and i-surance's strong foundations in Europe to accelerate our growth across the region. I look forward to seeing the powerful combination of our people, product and digital capabilities deliver even more value for our business partners and customers."
The business model of i-surance involves partnering with various companies, such as telecommunications providers, retailers and manufacturers, to offer protection products to their customers.
Dr Jens Schädler, founder of i-surance, will remain with the business, which will be led by Andrew Cons, bolttech's general manager for Europe.
"As the market leader in several European countries for mobile device protection and hearing insurance, we're delighted to be joining such an ambitious and innovative business as bolttech," said Schädler. "As part of the bolttech family we are now able to provide our partners with global solutions."