Ki platform goes live to provide access to its algorithmic underwriting | Insurance Business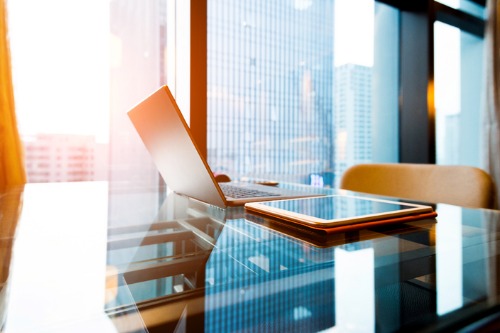 Ki, a digital and algorithmically-driven Lloyd's of London syndicate launched in collaboration with Brit and Google Cloud, is finally live – providing its first broker trading partners with access to its algorithmic underwriting in readiness for writing business from 1/1.
Ki's new platform allows its broker trading partners to access follow capacity in a seamless fashion. It has agreed to provide capacity to each trading partner in 2021 to give their clients immediate security about placing business at Lloyd's.
"We are very proud to launch our digital platform with our initial trading partners, and through collaboration with them, we have already allocated the majority of our 2021 capacity, bringing valuable capacity and certainty to those brokers' clients and business partners across 31 lines of business. The response from our trading partners has been phenomenal, with real commitment shown to embrace this new chapter for Lloyd's," said Dan Hearsum, the managing director of Ki.
Mark Allan, the chief executive officer of Ki, added: "We are delighted to have delivered the first digital follow syndicate in Lloyd's, with the onboarding of these partners enabling their brokers to dramatically accelerate access to follow capacity for their clients. The simplicity of the platform aligned with the commitment of capacity brings much-needed security to the market."
Ki's trading partners include Aon, Aon Re, BGCI, including Ed and Besso, Bishopsgate, BMS, Gallagher, Guy Carpenter, Howden, Lockton, Lockton Re, Marsh, Miller, Price Forbes, AmWins / THB, Tysers, Willis, and Willis Re.