LV= boosts digital transformation drive | Insurance Business UK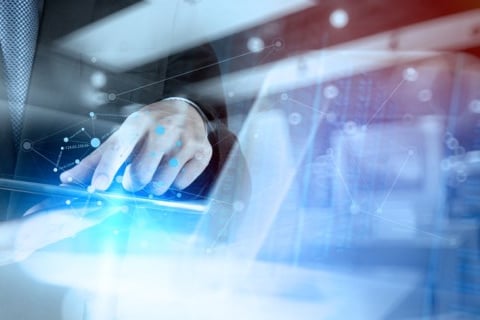 Calling it an "area of significant investment", insurer LV= is strengthening its digital transformation strategy for general insurance on the back of a newly formed partnership.
The insurance firm has teamed up with digital transformation agency TH_NK to develop and implement a digital transformation strategy that will help shape the future direction of its general insurance business.
"Digital transformation forms a core part of the LV= strategy," said Heather Smith, general insurance digital transformation director at the insurance firm.
Smith said the insurer will engage with customers, employees and business partners in finding new ways to conduct business.
"This is an area of significant investment for us and by working with TH_NK we'll be able to implement a digital strategy which is in line with market trends and changes in consumer behavior," she added.