Many brokers don't believe that disruption will be detrimental | Insurance Business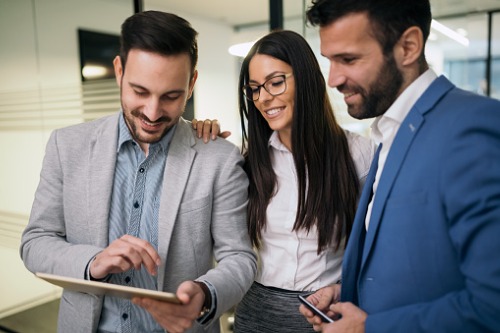 Disruption in insurance is no longer viewed as the bully on the schoolyard, with more insurance professionals welcoming this process and looking forward to the change it will bring to the industry.
For instance, in Argo Group's recent report, "The Future of Insurance – 2019 Insights: Technology and Climate Change Creating Today's Risks and Opportunities," a majority of surveyed brokers said that they expect artificial intelligence will significantly disrupt traditional insurance distribution models, but they don't think this disruption will be detrimental. In fact, 70% of brokers think AI "will enable them to work smarter and offer personalised solutions to clients," and that's not the only technology that's being viewed favourably.