Marsh announces property analytics tool | Insurance Business UK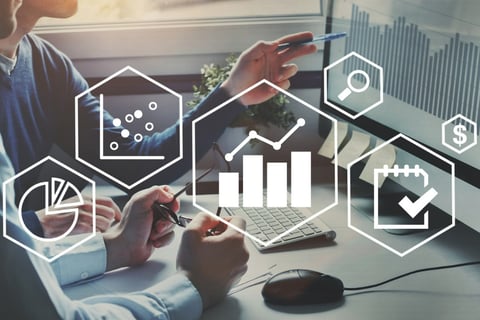 Insurance broker and risk advisor Marsh has announced the launch of a new property analytics product. The new product aims to help clients around the world manage their property risks by transforming a slow, manual process into a digital experience with real-time, actionable insights.
The new product, part of Marsh's Blue digital analytics suite, digitises clients' primary risk data – including construction, occupancy, protection and exposure data – and uses artificial intelligence and machine learning to identify anomalies and other issues in order to boost that data's quality.
By feeding the data into other Marsh analytics tools, such as catastrophe modelling and risk finance optimisation, clients can view and quantify their property risks in real-time and assess risk mitigation, retention and transfer options, the company said.
Using the tool, clients can:
Quickly assess the impact of changing property portfolios on their risk profiles
Determine if assets are likely to be impacted by hazards related to natural disasters
Easily identify and prioritise risk mitigation strategies that have the greatest impact on their portfolio
Differentiate their risk with underwriters and optimise placement outcomes
Read next: Marsh launches cybersecurity marketplace services
"Today's ever-evolving and volatile risk landscape requires more than just static views for risk planning – it requires a dynamic solution that enables business leaders to respond to a changing environment in real-time, anchored by data insights," said Mike Rouse, US property practice leader at Marsh. "Through improved data quality and improved modelling accuracy, Marsh is enabling clients to reduce uncertainty and make more accurate, informed property risk decisions."