Meet BAIL, the AI-driven motor accident liability assessment tool | Insurance Business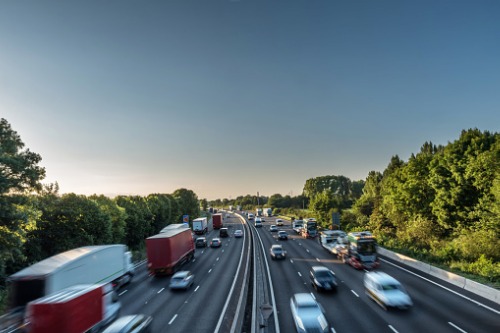 The three-way partnership between insurance law firm DAC Beachcroft, insurtech Automated Insurance Solutions, and motor repair and claims flow solutions specialist Audatex has brought to life BAIL – an online tool, powered by artificial intelligence (AI), designed to assess motor accident liability with speed, accuracy, and consistency.
Accessed through a secure web portal, the BAIL platform can be used by either a claims handler or the policyholder themselves via the self-service feature. The liability outcome is produced immediately using captured information as well as links to Google Maps and historical meteorological data.