Nearly 80k Cofunds customers move to new Aegon platform | Insurance Business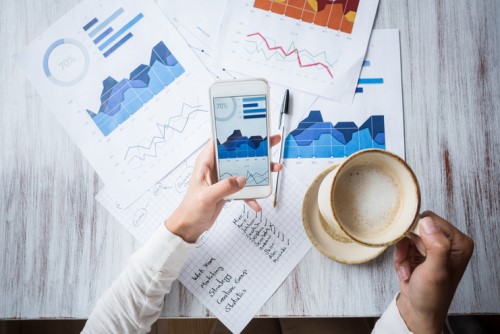 Following Aegon's acquisition of Cofunds, the Dutch insurance giant has now transferred the latter's 79,000 non-advised investor portfolio service (IPS) customers on to a revamped platform.
A
Money Marketing
report said those that were moved over the holidays were mostly from building societies. Meanwhile the next phase of migration, which will involve advised clients, is scheduled for May.
"We've completed the first big milestone as we seek to combine the best of the Aegon and Cofunds services," said Aegon chief distribution and marketing officer Mark Till, as quoted by the report. "The successful upgrade of 79,000 IPS customers to a more modern service based on Aegon's platform technology gives us a great deal of confidence in our approach."
In a £140 million deal, Aegon snapped up Cofunds from rival Legal & General in 2016. The acquired brand will be dropped, with Till previously saying "it makes sense to brand the service simply as Aegon" in order to provide advisers with a consistent and unified service.
The enhanced platform will offer intermediaries a range of propositional improvements, including a broader investment range; a focus on reducing paper and straight through processing; an integrated pension; and for current pricing to be maintained or improved.
Related stories:
Aegon's 1Q net income more than doubles year-on-year
Aegon announces £140 million acquisition of Cofunds from Legal & General