Nexus Group taps REG for agency management | Insurance Business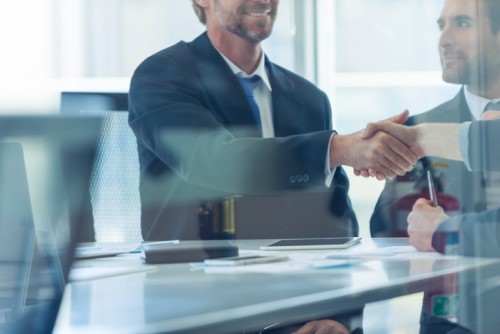 Specialty managing general agent Nexus Group has found an ally in REG (UK) Ltd.
The latter, which provides counterparty due diligence and agency management via its regtech solution (the REG Network), will help Nexus streamline its processes globally. The MGA will use the REG Network to establish new agencies, administer existing broker relationships, and facilitate regulatory oversight and governance.
"REG is proving to be an invaluable business partner, simplifying and helping create efficiencies in our processes and controls," noted Nexus chief operating officer Tim Coles. "We look forward to working with them further as we grow our UK and international presence, and implement solutions that allow us to better service our businesses."
Meanwhile, REG chief commercial officer Jonathan Rusby pointed out that the global nature of Nexus's underwriting business means that it needs to comply not only with Financial Conduct Authority requirements in the UK, but also with the requirements of regulators in other jurisdictions.
"The REG Network allows Nexus and their producing brokers to save time and cost, reducing the burden of repetitive manual inputs and checks of key corporate and regulatory data," said Rusby. "This allows for faster and more seamless business-critical agency administration from day one, including the electronic exchange and signing of TOBAs internationally."