PIB Group taps REG for agency administration | Insurance Business UK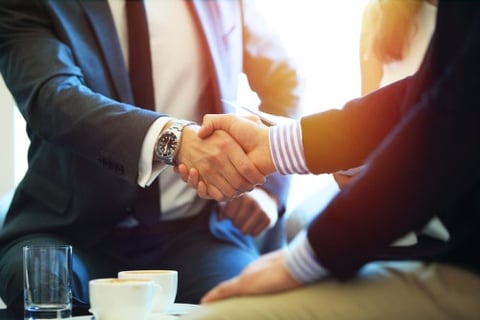 Back in December it was Lloyd's of London; now it's PIB Group's turn to tap REG (UK) Ltd's online due diligence and regulatory compliance platform.
The rapidly growing brokerage will be using the REG Network to establish new agencies, administer existing broker relationships, as well as facilitate regulatory oversight and governance. The platform will provide counterparty due diligence and agency management across all of PIB Group's portfolio companies.
"We are delighted to be working with PIB," commented REG managing director Nicholas Phair. "More than 85% of firms across PIB's broker portfolio are already registered on the REG Network. This will allow for faster and more seamless business-critical agency administration from day one.
"The REG Network will allow PIB and their producing brokers to save time and cost, reducing the burden of repetitive manual inputs and checks of key corporate and regulatory data."
The likes of Lorica Insurance Brokers, Cooke & Mason, QPI Legal, Thistle Insurance Services, DE Ford, Citynet, and Wilby are part of PIB Group.
"REG has proven to be an invaluable business partner for facilitating our processes and controls; we look forward to working with them further as we grow our UK presence and implement best-of-breed solutions providing better service to our growing and valued agency base," said PIB Group chief risk officer Jon Stanley.
Related stories: