OneAdvent, ARMD team up | Insurance Business UK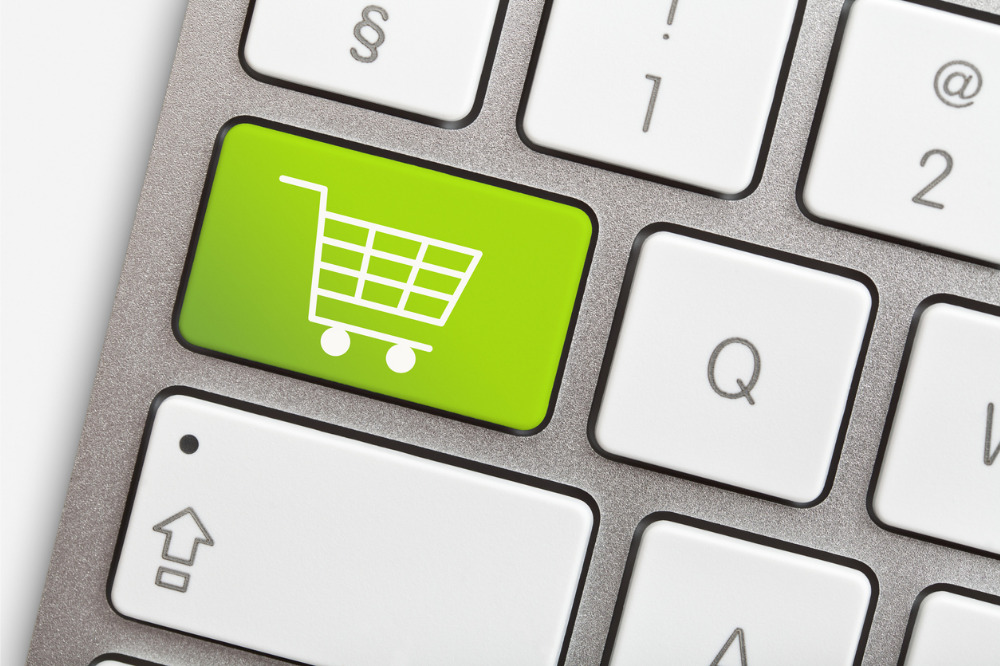 Intermediary OneAdvent has partnered with ARMD, a London-based insurtech founded in 2020, to offer an embedded insurance proposition to tradespeople.
Aimed at minimising business interruption and deterring tool theft, the ARMD offering combines Internet of Things (IoT) technology with insurance, and features inventory management and smart IoT sensors.
ARMD has an e-commerce tool shop through which tool insurance can be simultaneously bought at checkout, and the shop also automatically adds the purchased tools to customers' digital inventories.
"Embedded insurance solutions like this are the key to providing a demographic of underinsured with critical cover," said OneAdvent chief executive David Hill.
"ARMD's embedded insurance proposition will enable customers to get back up and running quickly, while reducing claim costs and administration time. We are delighted to be partnering with them as they embark on this exciting journey."
Underwritten by RSA, the dedicated tool insurance product can be purchased together with power tools or as a standalone policy.
"The circa three million tradespeople in the UK are under-protected and underserved and feel let down with the existing insurance experience," asserted ARMD CEO Devin Chawda.
"Not only do they need to replace the tools at significant cost but also have the consequential cost of not being able to work. For the minority that are insured, it can take weeks to get a settlement."
With the new offering, according to OneAdvent, claims are automatically submitted to the insurer via the ARMD platform.