Over 15,000 risks bound on PPL by Marsh | Insurance Business UK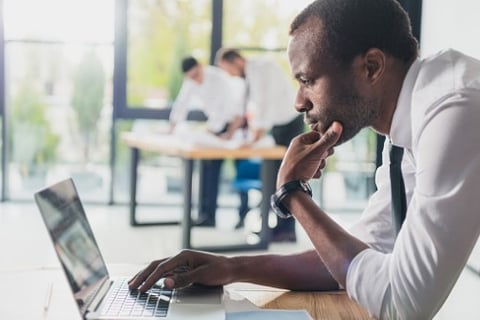 "Marsh has been at the vanguard of driving better client service in London through electronic trading on PPL."
This was how London & International Insurance Brokers' Association (LIIBA) chief executive Christopher Croft described the broking giant following Marsh's announcement that it had placed over 10,000 risks in 2018 through Placing Platform Limited (PPL). To date, Marsh has now bound more than 15,000 risks on the electronic insurance placement platform.
"We're delighted to achieve this significant milestone on PPL," commented Paul Moody, CEO of UK specialties at Marsh. "By driving adoption of electronic placement we are able to enhance service to clients by producing key documentation when the risk is bound, which can then be sent to clients on the same day.
"With all policy details stored digitally in one place, insurers can easily access risk information in the event of a claim, making the process more efficient for clients. Marsh fully supports PPL and is committed to accelerating adoption of the platform."
A core component of the London Market Group's Target Operating Model, PPL removes paper from the process of quoting, negotiating, and binding. It is used by Lloyd's, London market insurers, and brokers.
Referring to Marsh, Croft noted: "Its sterling efforts are leading this market in delivering greater efficiency, responsiveness, and, ultimately, a superior outcome for our customers.
"Over 60 LIIBA members are now signed up to PPL and more than 50 of them are active on the platform. London is fast becoming the digital marketplace we need, which is good news for our clients."