PPL update: More risks, more brokers, more classes | Insurance Business UK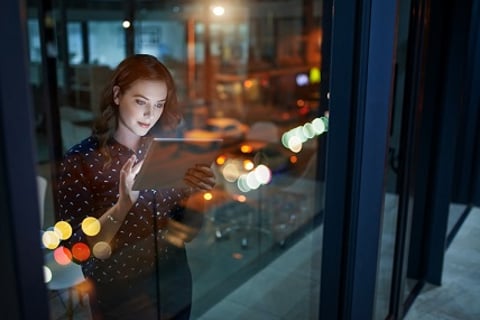 By a whopping 350% – that's how much the number of risks bound by brokers via electronic placement has surged in the 12-month period from October 2017, according to London & International Insurance Brokers' Association (LIIBA) chief executive Christopher Croft.
"We are seeing more risks placed by more brokers across more risk classes – all strong evidence that electronic placement is being adopted more widely, and the positive effect of our board members' implementation plans," stated Croft when the LIIBA board published anonymised data showing PPL (Placing Platform Limited) adoption and usage across the broking community.
"As an association, we are monitoring levels of activity by firm and working with all our members to help them to understand the benefits of operating in a digital world. A year ago, only six brokers were on PPL, today we have 20 who are active on the platform."
The Insurance Business columnist also pointed to "a clear indication that there is much greater traction across all sections of the market," noting that the top four brokers now only account for 63% of all risks placed.
"The recent announcement that insurers exceeded their Q3 targets is evidence that broker adoption is outstripping the pace the market thought it could manage," he added. "This is especially pleasing given that it has come at a time of almost unprecedented activity for brokers with Brexit; the FCA (Financial Conduct Authority) Wholesale Brokers Market Study; implementation of the Insurance Distribution Directive; and the incoming Senior Managers and Certification Regime.
"That PPL has retained its status as a key priority among all of this is testament to our members' commitment to making London an easier place to do business for our clients."