Pattern Insurance and Endsleigh link up to provide travel cover for students | Insurance Business UK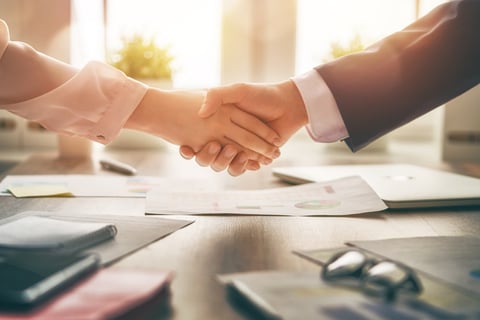 MGA Pattern insurance and education sector-centric insurance broker Endsleigh Insurance have partnered to launch a travel insurance product tailored for students this spring.
According to Pattern, the tie-up will allow Endsleigh to provide a unique offering in terms of both price and products, as part of its commitment to meet the insurance needs of students.
The policies sold will cover students going on a vacation and will include cancellation abilities and certain parametric products, such as a ski guarantee, where policyholders will receive compensation if ski conditions are unsuitable. There will be no need to file a claim as the Pattern platform checks weather conditions in real time and will issue pay out in case of bad weather.
"We are focused on offering the best solutions for all students," said Alison Meckiffe, Endsleigh chief executive. "Partnering with Pattern allows us to bring them a unique and affordable travel insurance proposition. The parametric products Pattern offer, where the customer gets compensated without the need for any claims process, is perfect for our student audience."
Noam Shapira, co-founder and president of Pattern Insurance, said the partnership is another step in helping protect travellers against risks that are relevant to their plans.
"Embedded Insurance is really appealing to students because they don't want to get involved in the admin side; they don't understand it," Shapira said. "Pattern and Endsleigh are engaging the student audience, offering relevant, easy-to-use and easy-to-understand types of insurances."