Plum Underwriting partners with Pact Global to speed up claims process | Insurance Business UK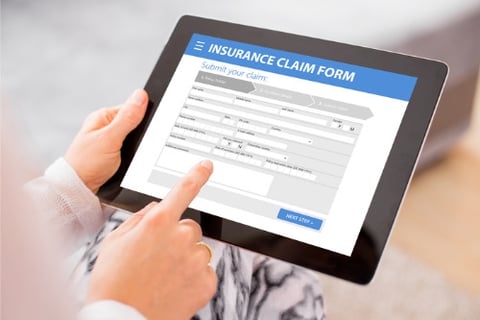 Plum Underwriting has partnered with Pact Global to tap the latter's AI-powered claims-as-a-service (CaaS) platform.
According to a statement by the firms, the platform will help significantly reduce fraud exposure, accelerate the claims process, and gain enhanced customer insight.
As part of the partnership, Pact developed a mobile app for iOS and Android and a web portal that allows Plum to quickly confirm the customer's identity as well as help detect whether the claimant is not telling the truth, using variations in speech and facial or bodily expression.
The integration into Plum's platform allows it to access more than 50 separate data points during the claim validation process to verify the customer's contact details and investigate their claims history, the statement said. The app can also access GPS to verify the location of a claim.
With regard to 'act of god' claims, Pact will verify weather patterns at the time of the reported incident, increasing the likelihood of detecting fraud and helping insurers predict possible surges in claims.
"Plum Underwriting has unique partnerships across the UK that enables our platform to assist in better serving this growing customer base," said Mark Seddon, founder and CEO of Pact Global. "As we grow our platform Plum Underwriting will have increased capacity to grow their group keeping their growth costs to a minimum."