UK health insurers aren't very good digital marketers, says data specialist | Insurance Business UK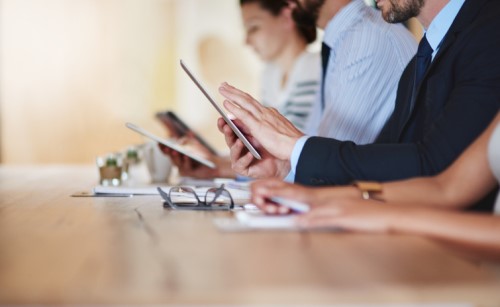 If information from new research by marketing technology and data specialist CACI is anything to go by, then it looks like health insurers in the UK aren't doing a very good job of marketing themselves through digital means. According to CACI, the sector is actually "failing" when it comes to implementing effective digital marketing campaigns – this despite the opportunity to succeed, amid consumers' growing online interest.
While the general finding was that of poor performance, the study nonetheless revealed which firms were faring better in the area of digital marketing. Examining the 19 biggest providers of health insurance in the UK, CACI found Vitality, Saga, and Aviva at the top of its digital marketing scorecard, with the three posting the best average performance across all channels.
Meanwhile among the digital marketing channels, search engine optimisation was named as the top performing, followed by mobile and social. The worst performing include affiliate marketing and display advertising.
"The worst performing digital marketing channels not only show poor execution, but many providers are not actively engaging in a number of them," noted CACI. "Affiliate marketing is one such example, with a majority not using affiliate programmes in their digital marketing strategy."
Interestingly, certain categories were dominated by smaller providers who – while unable to outdo their larger peers in terms of overall offerings – were successful with their strategy and execution for particular channels. Freedom, for instance, was cited as the best performer in the affiliate marketing category.
"There is a real shift under way in the UK health insurance market and insurers are dragging their heels in making the most of their digital offering," said CACI director of digital consulting Suzanne Jiggens-Johnson. "More and more of us are searching for health insurance online than ever before.
"Our research underlines the importance of identifying the areas where your business is primed to perform better than the competition. On the basis of our research, there are numerous examples of smaller companies outranking their larger competitors."
CACI's forecast? Jiggens-Johnson said smaller yet innovative providers will gain an advantage by being nimble enough to quickly and efficiently add new capabilities.
Related stories: