Zurich taps insurtech DIG as part of digital strategy | Insurance Business UK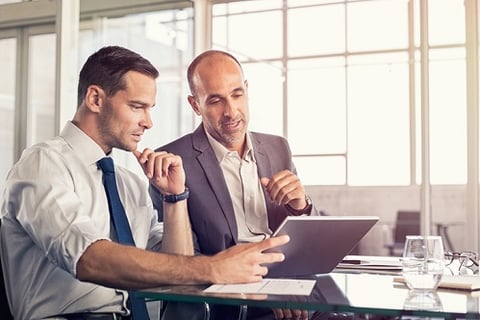 It looks like Zurich Insurance Group has no plans to play catch-up, tapping Digital Insurance Group (DIG) in a multi-year deal to leverage the insurtech's advanced technology stack.
Announcing the collaboration, DIG said not only will it support Zurich in developing innovative mobile solutions, but that it has also received a major funding boost from the Swiss insurer. Zurich is the latest 'blue chip' customer added to DIG's client list.
"The commercial agreement is complemented by a €15 million funding round co-led by Zurich Insurance and Finch Capital to further drive the global growth of the company," said the insurtech in its announcement.
Described as a next-generation technology partner not only to insurers and brokers but also to banks, DIG has a data-driven insurance platform that enables its clientele in Europe and Latin America to easily roll out tailored mobile-first insurance experiences.
"We are excited about this collaboration with DIG, a leading insurtech innovator, to support our digital strategy and capabilities and to ensure we shape the future of insurance," said Theo Bouts, chief executive of Zurich Insurance Mobile Solution (ZIMS).
Meanwhile DIG co-founder and CEO Ingo Weber commented: "We are thrilled to support Zurich Insurance on a global scale and to bring new digital solutions to Zurich and its customers in a fast way."
Created just last year, DIG was formed through the merger of two European insurtechs and has the backing of top venture capital investors.
"We are proud to support the incredible team at DIG as they continue to build on their success providing leading digital insurance solutions to their banking, insurance, and broker clients in Europe and, since 2018, also outside Europe," said Finch Capital partner Radboud Vlaar.
In a separate development, Zurich recently acquired a minority stake in start-up CoverWallet.
Related Stories:
Zurich grabs minority share in insurtech start-up
What Zurich's CFO thinks about large mergers