Chartered Insurance Institute recognises profession's brightest | Insurance Business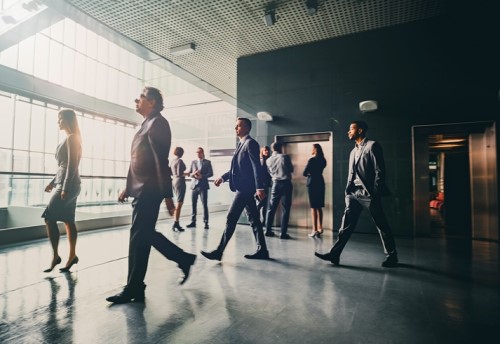 The Chartered Insurance Institute (CII) has held its annual award ceremony in York – recognising what the CII described as the best and the brightest of the insurance profession.
Presented by local institutes vice president Grant Scott, the awards celebrate the significant contribution of the likes of Co-operative Insurance Co Ltd chief operating officer Edirisinghe Pubudu Wasawa Wimalaratne, whose progressive undertaking with the Sri Lankan Insurance Institute was named Initiative of the Year.
The COO's brainchild, the Co-operative Insurance Training Academy (CITA), provides the underprivileged community in Sri Lanka the opportunity to be awarded certificates and diplomas in insurance. Launched in April 2018, CITA currently has about 80 students attending lectures and reading for examinations.
Meanwhile the Local Institute Council Member award went to Alexander Clegg of Kendal Insurance Institute for the notable impact he has made in terms of championing the institute among not only the membership but also the whole profession and the wider public.
Other awards include the New Professional of the Year and Unsung Hero categories. Winning the latter was Erik Johnson of the Insurance Institute London while retired executive Tony Coxon was highly commended.
Meanwhile, there were two winners in the New Professional category – top honours going to both Laura Eccles of Ecclesiastical Insurance Group and Aviva's rising star Chloe Butterick-Roche.
"These new award categories were designed to celebrate the outstanding work that is being undertaken by our profession and are important because they celebrate the full diversity and inclusivity within our sector," said CII managing director for engagement Keith Richards.
"Congratulations to all of our winners, for their dedication and contribution to the profession; it is encouraging to see so many individuals willing to shout about their commitment to excellence."