Which insurer leads the way for broker satisfaction? | Insurance Business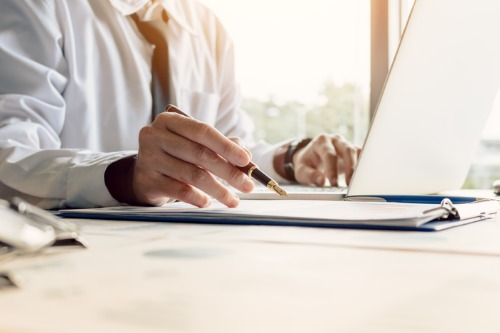 Brokerbility has released the findings of its latest satisfaction survey on insurer performance.
Conducted among members, the poll delves into the areas of claims, underwriting, accounts, and overall satisfaction as far as Brokerbility's key insurer partners – AXA, Allianz, Aviva, AIG, NIG, RSA, and Zurich – are concerned. Aviva Bonus (Broker On-site Underwriting Solution) is represented as a separate entity in the underwriting category.
In terms of overall satisfaction, Aviva retained its number one position. Meanwhile RSA and Aviva Bonus also retained their positions as the leaders in accounts and underwriting, respectively.
"We are delighted to have won the Brokerbility satisfaction survey for the third time in succession," said Aviva UK managing director of intermediaries Phil Bayles. "We are focused on providing a great trading and claims service to our broker partners, so this result is hugely appreciated and a testament to the quality of relationship that we enjoy with Brokerbility and its members."
It was only the claims category that saw a different insurer at the top when compared to the November 2018 results, with Aviva overtaking Allianz.
"Our bi-annual survey is a key part of the Brokerbility manifesto underpinning our commitment to customers to deliver a quality service," said Brokerbility managing director Ian Stutz.
"Being really customer-focused gives both our brokers and insurer partners a competitive advantage, so we will continue to work together to set the bar even higher in terms of performance."