EY's insurance outlook for 2019 | Insurance Business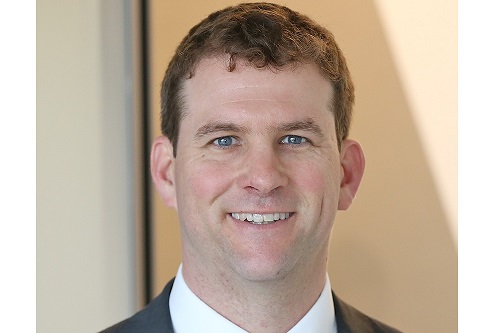 The following is an opinion piece written by Rodney Bonnard, UK insurance leader at EY. The views expressed within the article are not necessarily those of Insurance Business.
Low interest rates, intense competition and a more subdued economic backdrop have renewed insurers' focus on customer proposition this year – a trend set to continue in 2019.