How telematics is transforming the car insurance landscape | Insurance Business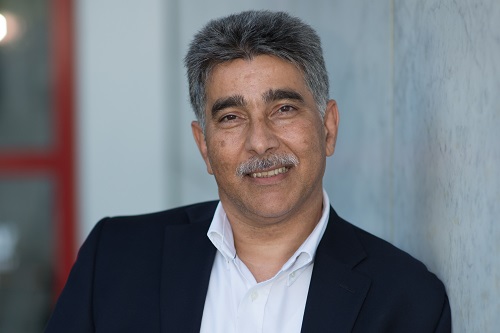 The following is an opinion piece written by Mohsen Mohseninia, VP of Market Development, Aeris. The views expressed within the article are not necessarily reflective of those of Insurance Business.
Innovative advances in the motor insurance industry have led to the evolution and deployment of new products and services using IoT telematics, such as usage-based insurance (UBI). Globally, Allied Market Research predicts that the UBI market is expect to grow at a compound annual growth rate of 36.4% from 2016 to 2022.