Who ensures the insurer is safe? | Insurance Business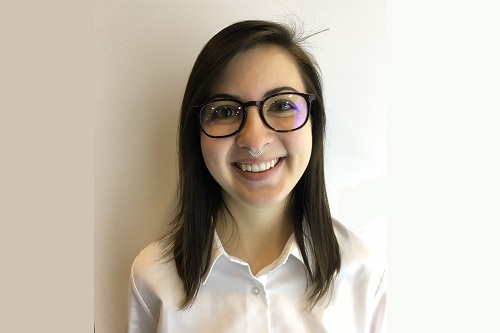 Looking back on 2018, it's hard not to dwell on the reports of cyberattacks that have dominated the news, and unfortunately shows no signs of slowing down. A recent report from The World Economic Forum (WEF) put cyberattacks first on the list of concerns for business leaders ahead of terrorist attacks, weapons of mass destruction, and extreme weather. In 2019 we will no doubt see a staggering rise in losses due to cybercrime – in fact damage related to cybercrime is projected to hit $6 trillion annually by 2021.
Where previously some of the prime targets of cyber criminals have been banks and financial institutions, their focus has now shifted as these security savvy organisations have begun heavily investing in more sophisticated cybersecurity protection. This is bad news for other sectors, as cyber criminals turn their attention to organisations with a less mature security posture. Cyberattacks on the insurance industry for example are increasing (Accenture estimates the average insurance company will experience more than three effective attacks per month) and this is hardly surprising when the global insurance industry is estimated to be worth close to $1 trillion annually. While insurers are focused on providing protection for other businesses, they themselves seem to be wide open to becoming the target of the next big data breach.