Chubb Charitable Foundation grant supports career training for refugees | Insurance Business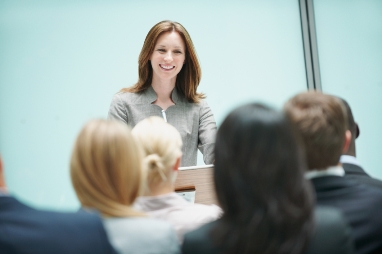 The Chubb Charitable Foundation has made a three-year grant totaling $750,000 to the International Rescue Committee (IRC) to support its Jobs to Careers program. The IRC responds to humanitarian crises and helps people affected by those crises rebuild their lives.
The Jobs to Careers program provides opportunities for refugees, those who are seeking or have been granted political asylum, victims of human trafficking, torture survivors and other immigrants. The program provides basic career training to help refugees enter higher-skill, higher-wage jobs.
The Chubb Charitable Foundation's grant will support the expansion of the career programming network to IRC field offices across the country, as well as the creation of a new program site in one of the IRC's existing US offices.
"Chubb is proud to support the IRC's efforts to provide refugees with a path to transition into economic security and self-sufficiency," said Evan G. Greenberg, Chubb chairman and CEO. "Immigrants are fundamental to our nation's identity, history and future prosperity. The IRC serves as a beacon of hope to those seeking a better and safer life for themselves and their families."
Related stories:
Chubb names EVP and practice leader for North American manufacturing business
Chubb in legal battle with Harvey Weinstein over coverage