Chubb in legal battle with Harvey Weinstein over coverage | Insurance Business America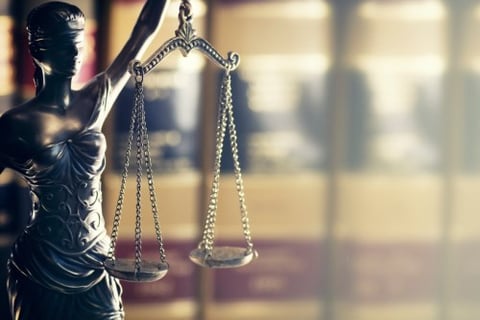 Insurance giant Chubb is embroiled in a legal battle with disgraced movie mogul Harvey Weinstein over its refusal to pay on an insurance policy.
Weinstein paid Chubb more than $1.2 million in premiums for his policies, including one that promised $300,000 in crisis assistance benefits, according to an Insurance Times report. But in February Chubb companies requested a judicial declaration that they wouldn't have to defend or indemnify Weinstein in 11 cases. Weinstein, a prominent movie producer and executive, has been accused of sexual harassment and assault by multiple women, including prominent actresses.
The lawsuits against Weinstein allege "a pattern of intentional, egregious sexual predatory behavior by Harvey Weinstein which included rape, flashing, fondling, harassing, battering, and other sexual assault, all for his own personal gratification, which spanned at least the past 30 years," according to court documents filed by Chubb.
Weinstein's policies include exclusions for "intentional acts" and "molestation, misconduct or abuse," among others, Chubb claimed.
Weinstein filed a counterclaim against Chubb for refusing to defend the cases. He accused the insurer of engaging in "a systemic effort to wrongfully injure their insured," according to Insurance Times.
"So flimsy were the insurer's denials that they failed to base their decision on the terms of any specific policy and/or the language of any particular form," Weinstein's attorneys wrote in a court filing.