Chubb unveils Cyber Alert mobile app | Insurance Business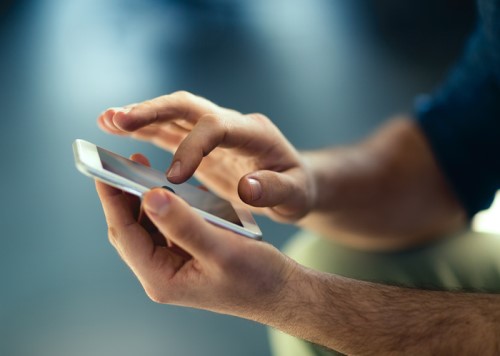 When a cyber breach occurs within a company, pace is the answer. A swift and efficient response can be the difference between a minor loss and a devastating one.
Chubb
has introduced a new Cyber Alert mobile application for US and Canadian commercial enterprises, which is designed to give customers rapid incident response actions and resources in the event of a cyber incident.
With the click of a button, the innovative solution provides policyholders with access to a live cyber response specialist and an incident response coach, who will investigate the impact of the event, manage any legal or regulatory concerns, and organize additional incident response services as needed.
Celebrate excellence in insurance. Join us for the Insurance Business Awards in Chicago
.
"The first few hours and days following a cyber incident are the most critical," said Anthony Dolce, vice president, Cyber Claims Lead,
Chubb
. "Being ready to respond and immediately engaging your incident response team can make all the difference in
mitigating losses associated with a cyber incident
.
"For example, given the significant uptick in ransomware incidents, enabling our customers to use their mobile device to take a photo of the ransomware demand and coordinate their incident response without using their computer or network truly differentiates this solution."
Every Chubb cyber policy includes access to Chubb's cyber incident response team, which is made up of a diverse group of independent third-party service providers with the capabilities to assist
companies of all sizes responding to cyber incidents
.
The Cyber Alert mobile application can be used by a single individual or integrated into larger corporate incident response plans. Customers can build an in-app profile so that valuable time is not wasted searching for an insurance policy or claim reporting information following a cyber incident.
Version 1.0 of Chubb's Cyber Alert app supports iOS and Android and is available for commercial cyber customers.
Related stories:
How can brokers better serve contractor clients with environmental risks?
Chubb sends private firefighters to help protect homeowners