Intellectual property insurance – an introductory guide | Insurance Business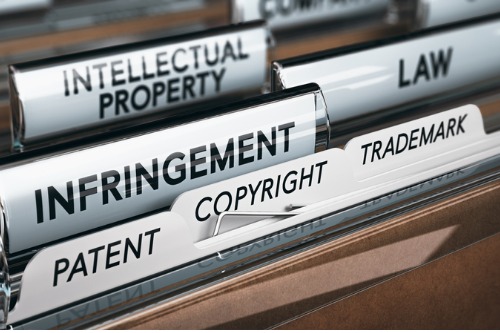 Intellectual property (IP) is a work or an invention triggered by an individual's creativity. It might be a manuscript, an invention, a product design, a symbol, name or image used in commerce, or a piece of literary or artistic work. Creators – those who have the rights to the IP – can apply for legal protection in the form of patent, copyright and trademarks. This enables people to earn recognition or financial benefit from their creation.
In the corporate world, IP is the seed that can blossom into an entire business empire. As such, companies will do everything they can to protect their IP from the prying eyes of competitors. In recent years, the global importance of IP rights and their related expenditures – lawsuits revolving around infringement of IP – have risen significantly. As a result, the benefits of intellectual property insurance are garnering more attention.