Tesla and insurance - Everything you need to know | Insurance Business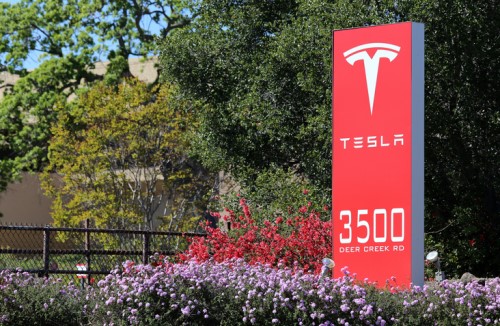 Elon Musk has a habit of making headlines. I guess that's what happens when you're a notoriously outspoken technology entrepreneur with a net worth of approximately US$19.1 billion. Unlike most CEOs, Musk is not afraid to speak his mind (his famously candid Twitter profile is evidence of this), or to try out new business ideas, which arguably makes him one of the most interesting global businessmen to keep a close eye on.
On Thursday, August 28, Elon Musk's name was echoing around the US insurance industry. Why so? His world-famous electronic vehicle company, Tesla, Inc., launched its very own insurance arm called Tesla Insurance. This is something Musk had been teasing for months – and anyone with a keen eye on the businessman's activities will know that a Musk tease, even one drip-fed quietly through his Twitter feed, will likely turn into a reality.