What are the top 20 cities for insurance agents in the US? | Insurance Business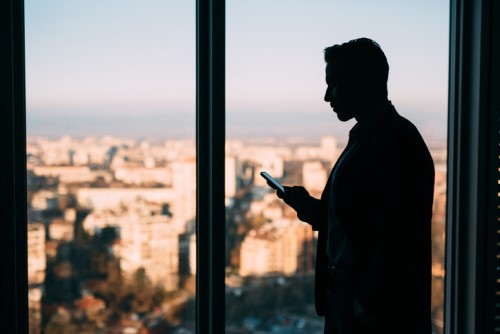 Business insurance advisor, AdvisorSmith, recently published a report highlighting which US cities are most attractive for insurance agents to pursue their careers in. Using data from the Bureau of Labor Statistics (BLS), AdvisorSmith ranked 343 of the largest US cities, using categories like costs of living, concentration of insurance jobs, and average salaries. Insurance Business has provided a list of the top 20 cities below.
Analysts at AdvisorSmith found that cities in Southern and Midwestern states were particularly attractive to insurance agents because of their relatively high concentrations of insurance jobs, low costs of living and attractive salaries. According to the study, the top five cities for insurance agents in 2018 were situated in: Alabama, Michigan, Iowa, Mississippi, and Nebraska.