Which US state has the highest auto insurance premiums? | Insurance Business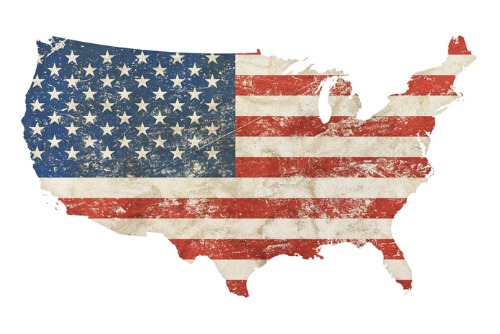 Car insurance rates have gone up for 83% of American drivers over the past year, according to insurance search engine The Zebra. In fact, rates across the US are the highest they've ever been, with a national average annual premium of $1,470 – up 23% from 2011.
The Zebra's 2019 State of Auto Insurance Report looks at more than 61 million car insurance rates over the past eight years and across all 34,000 US zip codes. It uses this data to analyze the state of auto insurance in the US and determine what trends are causing rates to skyrocket or plummet.