What are three key drivers of wildfire severity? | Insurance Business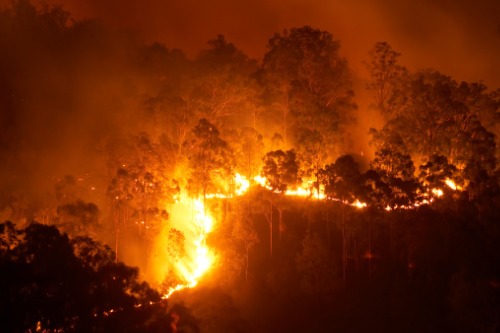 Wildfire risk has grown in severity in recent years. Evidence for that statement is close at hand. Australia is still reeling from one of its most catastrophic wildfire seasons on record, which to this date has claimed at least 33 lives, destroyed more than 3,000 homes, and razed more than 26.2 million acres. North America has fared no better. In 2018, roughly 8,77 million acres burned from wildfire in the US, and in Canada, the 2016 Fort McMurray wildfire remains one of the most devastating and costly disasters in recent history.
So, what key components are driving wildfire severity around the world? Insurance Business caught up with Michael Young, vice president, model product management, at Risk Management Solutions (RMS), who shared some insights into factors contributing to wildfire vulnerability.