What is liquor liability insurance? | Insurance Business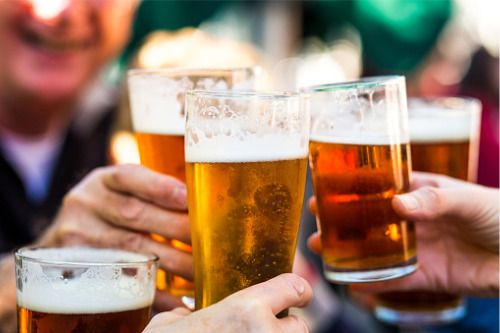 Liquor liability insurance protects businesses that manufacture, serve, or sell alcohol. The policy provides coverage for legal fees, settlements, and medical costs associated with bodily injury or property damage caused by an intoxicated person, who was served or sold liquor by the policyholder.
The types of businesses that typically need a liquor liability insurance policy include: bars, breweries, restaurants, liquor stores, convenience stores, wineries, grocery stores, and so on. Any business that sells alcohol, regardless of size, is exposed to liquor liability and could benefit from purchasing insurance. Sometimes, businesses are legally required to get this coverage before they will be given a liquor license or a commercial lease.