Pitfalls of commercial property under-insurance and how to avoid them
In this episode, Insurance Business America sits down with Thomas Owens of CoreLogic to discuss the impact recent catastrophic events have had on insurance providers and their customers' experience.
Tom sheds light on why more scrutiny is needed to avoid commercial property under-insurance and premium leakage and shares strategies for delivering a positive customer experience throughout the process of insuring property against catastrophic events.
CoreLogic is offering opinions on this podcast for informational purposes only. Responses represent opinions and do not necessarily reflect the views of CoreLogic.
This episode is presented in partnership with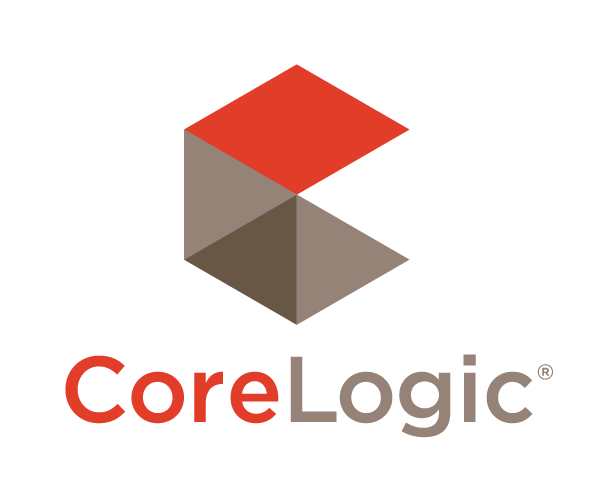 For more, visit corelogic.com/commercialexpress